Just having a website used to be enough. Those days are long gone. You must be focused on your business goals, mobile and competitive.
Effective By Design has been providing website owners with the help they need for 20 years.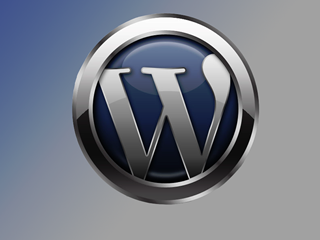 WordPress websites: New, redesigns, conversions from any CMS, plus installations, migrations and anything you need done to get started or get going with WordPress.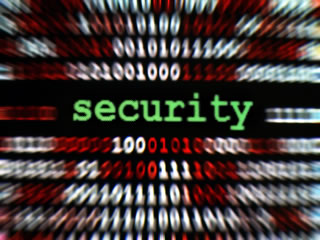 You will get hacked if you do not have a security plan in place. Maybe not today. Maybe not tomorrow. But, you will get hacked. And you will be very, very sad as you will be out of business.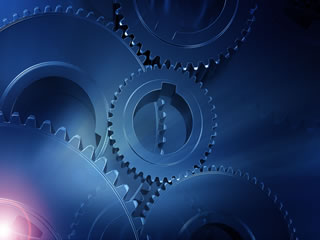 We have been caring for websites for 20 years. Updates, revisions, postings for blogs, Facebook, Twitter—whatever your content update needs we have a plan for you.
Excellent Support
Our quick support will always exceed your expectations. We are committed to results.
Responsive Design
We create fully responsive websites that scale to any screen size so your website looks equally great on a smartphone as it does on a desktop.
Ideas
Creative solutions require creative ideas. What to you want to do? Brainstorm with us. We'll figure things out.
Business Value
We are interested in working with clients who understand the value that a well-supported website brings to their business, and how added value can help that business grow.